At McDonald Companies, we see business as more than just a transaction. For over 100 years, we've worked with our community to help develop structures, businesses, and individuals in North Eastern Wisconsin. Connect with us today to find out how we can partner to best suit your needs.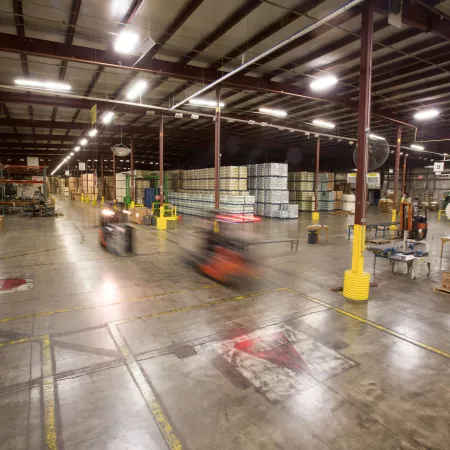 OUR MISSION
Empowering through service to others, growing and succeeding together.
This statement keeps us focused on the foundation and principles our lives and company are built on. Over our more than 100-year history, we have helped people looking for a start develop into experts in their craft as well as helped a few dreamers grow ideas into companies capable of building communities. Whether it is your first job or your dream you are trusting us with, we are here to enable and empower you to find success. We are the stone on which to build a foundation.
We invest real estate, business and most importantly the people who can maximize the value over time for our partners.  Our partners share our values and develop business that helps to build a community. This network builds a structure that differentiates us in a global marketplace.  
OVER 100 YEARS OF SERVING
McDonald Companies has been around since 1882. The company started as a lumber company, McDonald Lumber Company. In the 1800's, it was one of the leading manufacturing plants in Green Bay. In 1895, the company sawed over 7,000,000 feet of lumber and was equipped with some of the most advanced technology of the time.
Of course, McDonald Companies did not stay in the lumber business forever. Slowly, they evolved to focus on real estate. Commercial real estate that is. Over time, they built and bought commercial space and began to lease it out to different tenants.
But their evolution didn't stop there. The organization seized opportunities to expand their business offerings. They acquired a marina (South Bay Marina) and offered waterfront recreation services as well as boat maintenance and repair. Then, they branched out into providing logistics services to their tenants and acquired WSW (Wall Street Warehouse). After that, they added warehouse operations services to their arsenal. Lastly, they began to provide property services to support their real estate, as well as that of the community.
Today, the organization owns millions of square feet of commercial real estate throughout the state and prides itself on providing customer-centered services.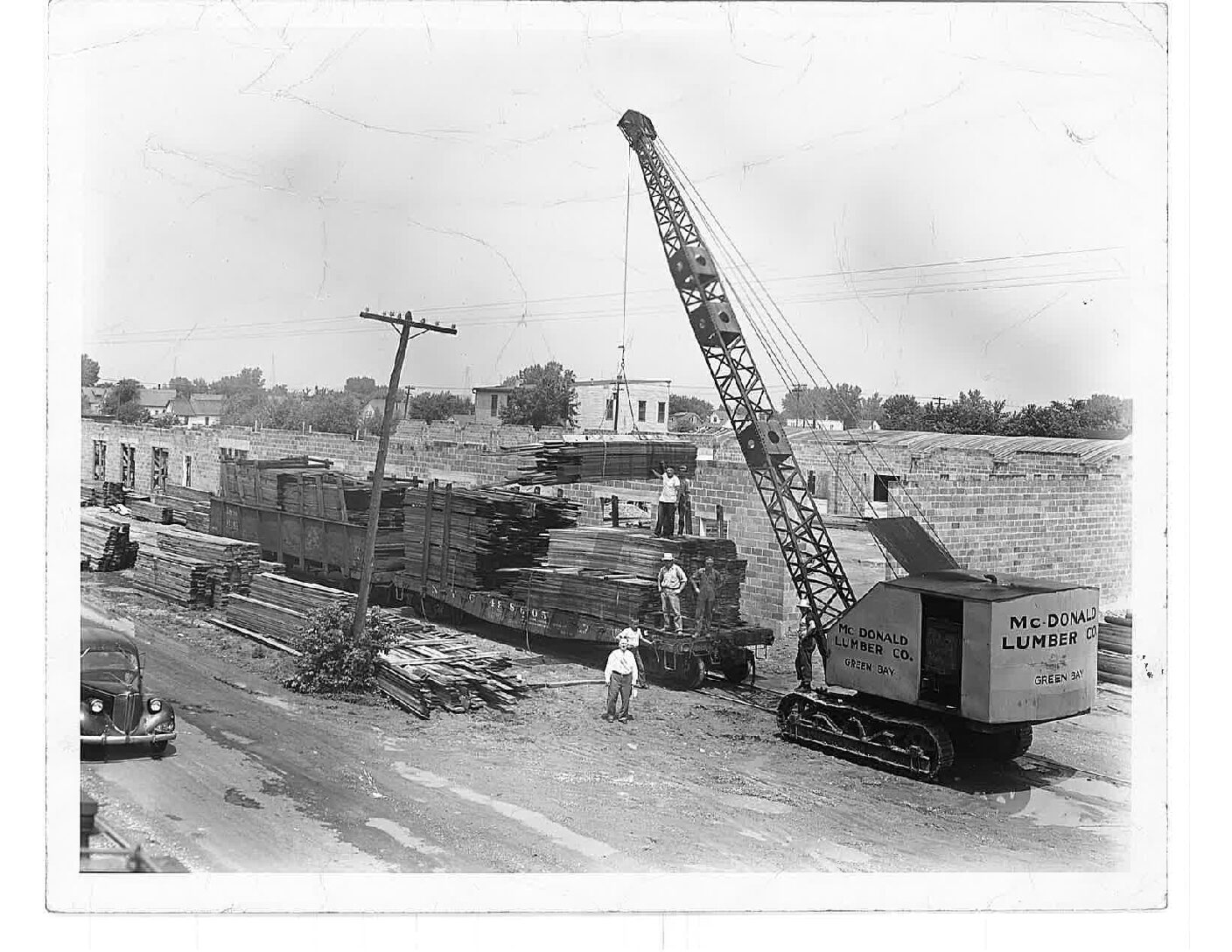 "I really love the overall positivity of this company, I never hear anything negative, the overall environment is great, and they treat me really well!"
"I really love my schedule, the people here are amazing, and the family culture really makes me feel like not just another number, but truly part of this family."
"I really enjoy my schedule I have here, I truly look forward to waking up and coming to work. The people are so friendly, and I love that there is no micromanaging."
"I truly love the no micromanaging, as well as the new equipment is great. I truly feel comfortable in my role, and I know what to expect, and I love that even as the company grows it still has that family feeling!"
"I absolutely love it here! It is a laid back; casual atmosphere and I love the way everyone is treated like family. The people are truly amazing and super helpful and easy to work with. The fact that I get to be home every night with my family is huge!"