McDonald Companies operates distribution centers throughout Wisconsin offering a variety of customized solutions to those we serve. WSW, operated by McDonald Services, LLC. provides the tailored experience that you're looking for. We are here to invest in your company because your success is our best interest.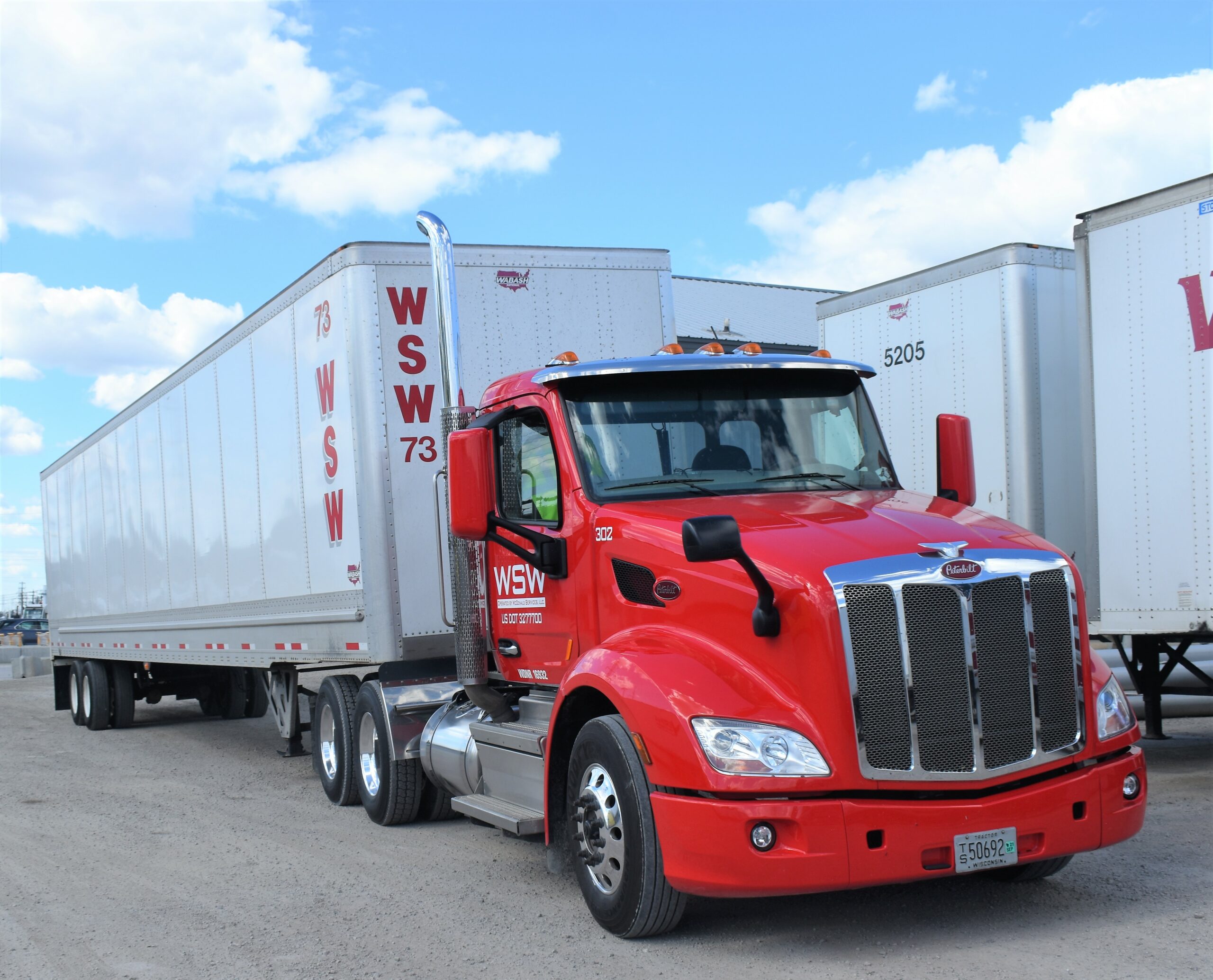 WE'RE ON A MISSION TO MOVE THE WORLD
At WSW, we help our clients navigate the complex logistics and supply chain challenges of the 21st century. We provide a wide range of services, including regional trucking, waste hauling, rail moving, yard spotting, and brokerage. Our team of experts can help you identify your needs, design a solution to meet them, and quickly implement the plan.
We work with clients across industries, from large multinationals to small companies just beginning to explore the potential of their supply chains. We are dedicated to providing logistics solutions that make your business run more smoothly and efficiently, so you can focus on what really matters: making your customers happy.
We're committed to providing quality service at competitive prices, and we'll work hard to make sure you get exactly what you need from us.
Learn more about McDonald Companies supply chain solutions through our WSW division at wswlogistics.com