"Quality in a service or product is not what you put into it. It is what the customer gets out of it."
-Peter Drucker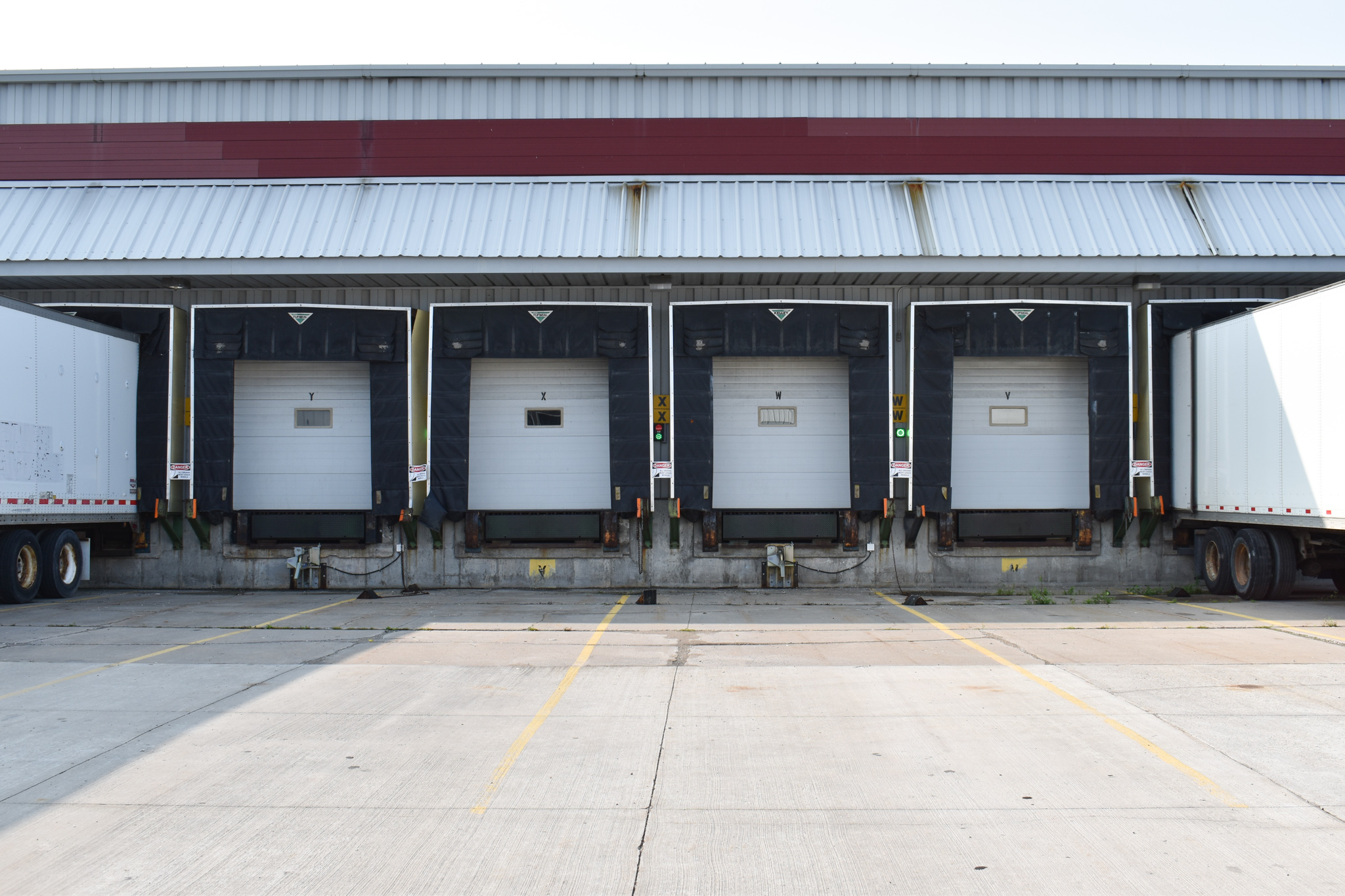 COMMERCIAL REAL ESTATE DEVELOPMENT
At McDonald Companies, we offer Wisconsin-based warehouses and commercial facilities as key distribution hubs for tenants, and provide long-term tenant support to meet ongoing needs. This vertically integrated structure allows us to respond to your specifications and position you for success. Our goal is to help you reduce your ownership costs and provide your investors a higher return above your risk profile.
PROPERTY MANAGEMENT – TENANT SERVICES, WAREHOUSING, AND LOGISTICS
We provide warehousing solutions that are competitively priced for storage and/or manufacturing – with a wide variety of amenities that include short- and long-term lease options, tall ceiling opportunities, heated storage and railroad sidings, along with services from our logistics branch (WSW) like repackaging, kitting, storage and JIT delivery. Additionally, we also provide property services such as lawncare, snow removal, and landscaping. At McDonald Companies, we take pride in helping you solve your growth challenges. If there are additional services your need, our team will work to provide you solutions.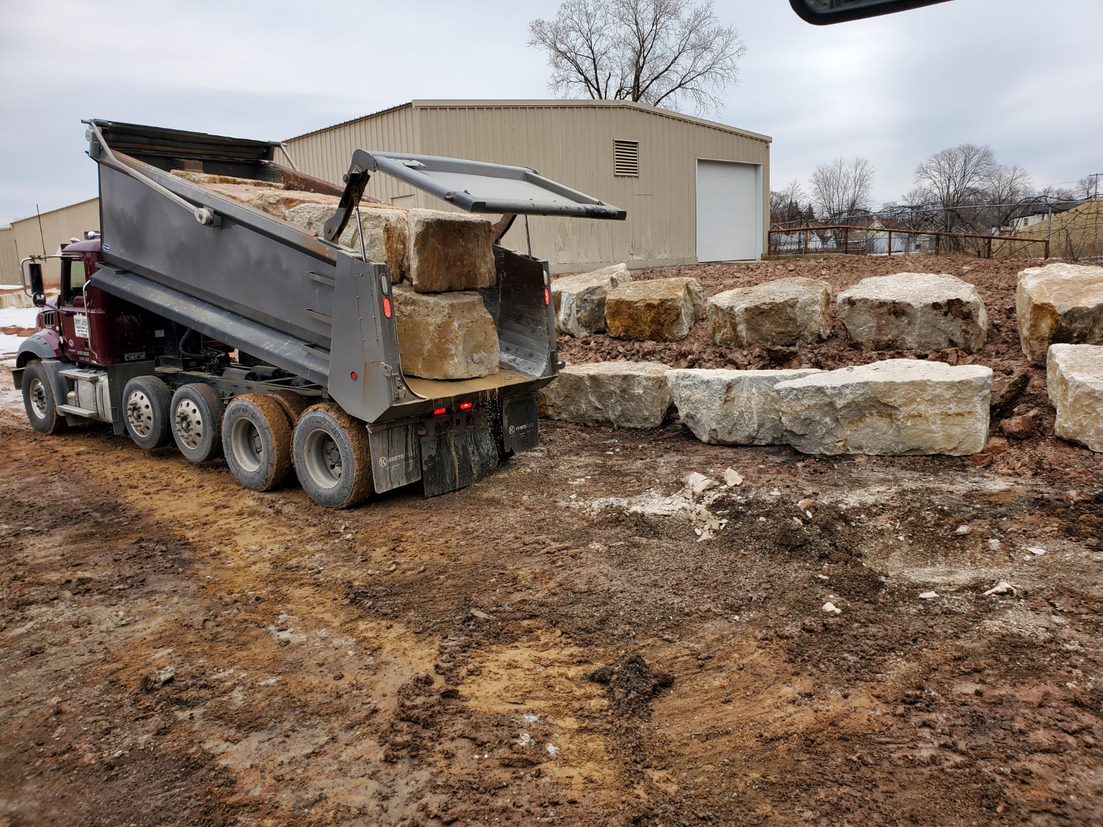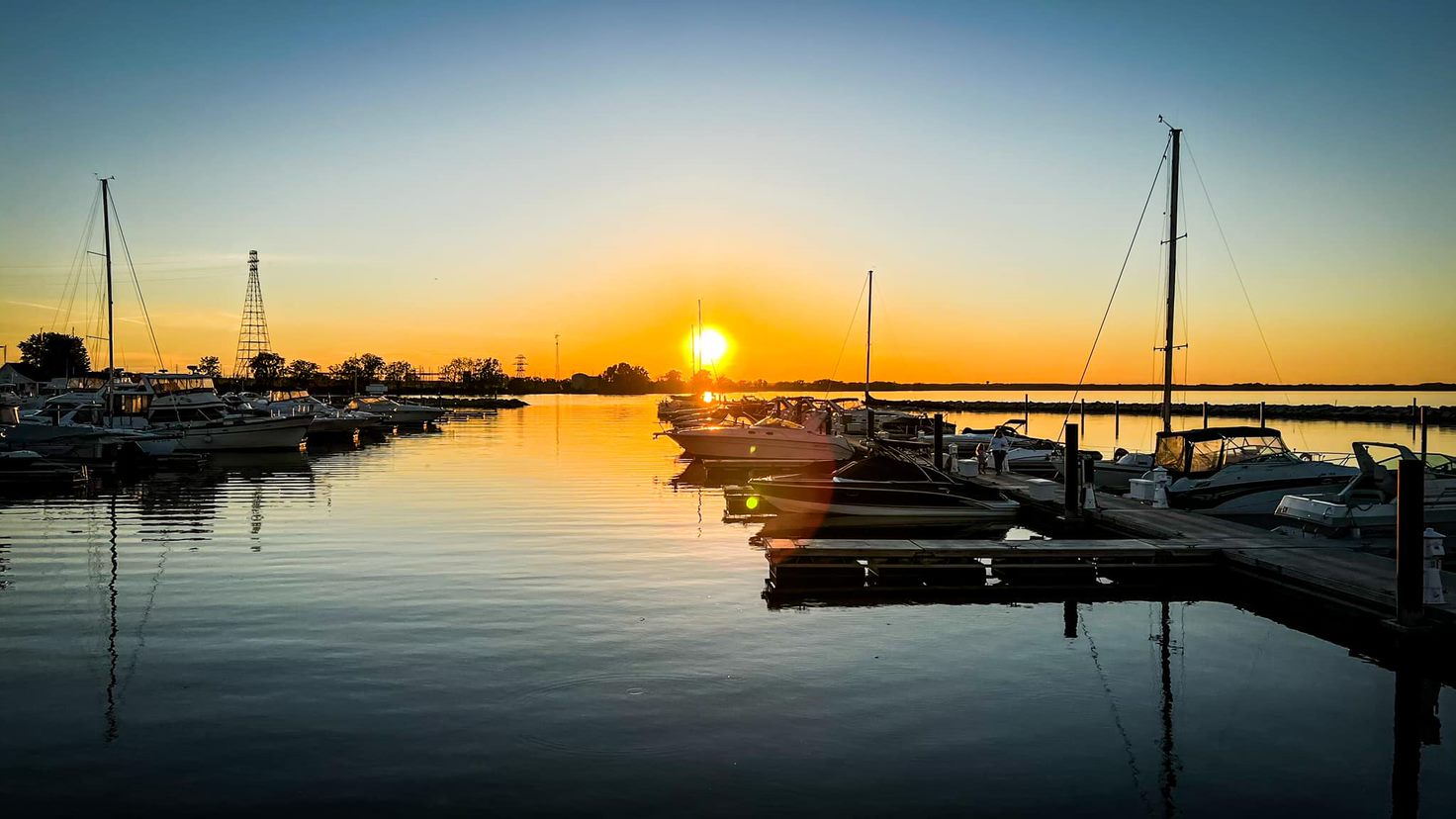 WATERFRONT RECREATION
For four generations, the McDonald family has loved the Bay of Green Bay. It's where we swam as kids, where we have our offices, and where we offer a wide variety of options to engage with the Bay – from leasing warehousing to enjoying South Bay Marina with your family. As South Bay Marina, located just north of Bay Beach in Green Bay, we offer full-service marine sales and service, winter storage, a seasonal bar and restaurant, and an on-site bait shop.