McDonald companies
building business and our community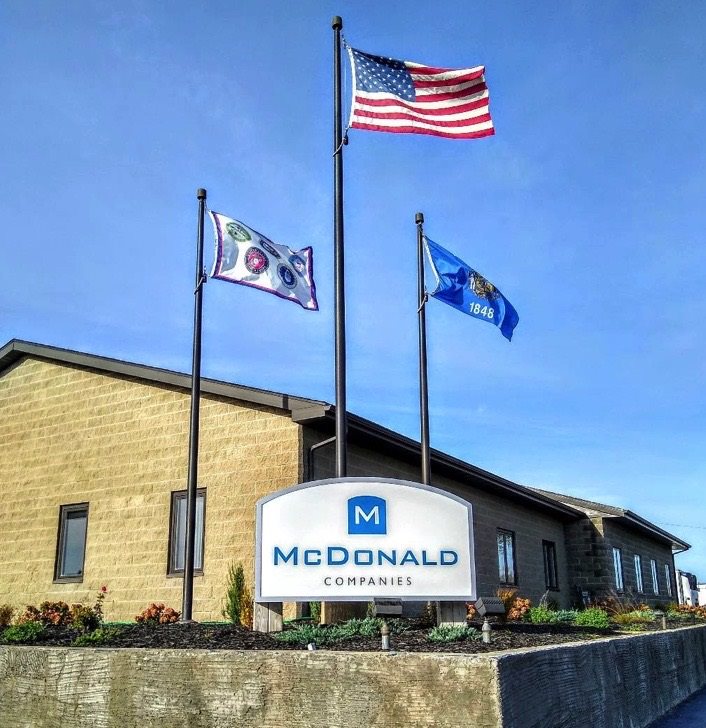 real estate
property management
logistics
full service marina

Real Estate
McDonald Companies offers competitively priced warehousing solutions for both storage and manufacturing needs.

Contracted Services
McDonald Companies offers comprehensive property maintenance services, including lawn care, snow removal, and landscaping services.

Supply Chain Solutions
McDonald Companies operates distribution centers throughout Wisconsin offering a variety of customized solutions to those we serve. 

Community Involvement
At McDonald Companies, we see business as more than just a transaction. For over 100 years, we've worked with our community to help develop structures, businesses, and individuals in North Eastern Wisconsin.
Family Owned And Operated Since 1882
We have a long history of working with tenants, development partners, and our community to build, shape, and support those we collectively serve.
For Six Generations
Families are filled with stories–and when you add the fact that we're a family business that's been in Northeastern Wisconsin since 1882, the stories become, well, the things of lore.
Logging and lumber turned into home building, then buying land, then creating warehouses and services for tenants. For over 140 years, we've evolved to meet the needs of our communities. Today, we focus on 1.) real estate development, 2.) tenant property management and logistics, and 3.) marina sales and services. Our headquarters are located along the Bay of Green Bay in Wisconsin, where we played as children and where we feel most at home.
Our stories? Fires, tornados, up economies, down economies. Marriages, children, and business. Stop by and we'll share a few stories–some we can verify, and others, well, there may be such a thing as generational embellishment!
But these, regardless of generation, are our truths. Loyalty, relationships, and a strong work ethic. This is what allows us to continually develop opportunities for our tenants, our employees, and our communities.
And more's to come–because our communities depend on it.
The Bay Of Green Bay
We want as many residents, of all ages and backgrounds, to enjoy the beauty and serenity of our waterway. That is why we partner with Green Bay Sail & Paddle, which engages hundreds of kids in sailing, kayaking, and paddle sports, and Hands On Deck, a mentoring program that gives youth a lift by building wooden boats.
We invite you to join us in celebrating and expanding the joy of the Bay of Green Bay.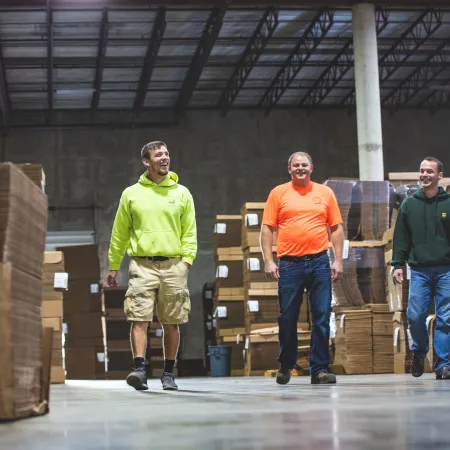 Trust Us – You're In Good Hands
Whether it's helping a tenant move their inventory from one warehouse to another or helping our marina customers find the right boat for their family, The McDonald Way is, well, just good business.
Our Company reach is vast, but our mindset is defined. The McDonald Way is the right way–putting our customers, our tenants and our community front and center in all we do.